Company Profile
A Company can be listed on Open Exchange to represent services and/or applications related to InterSystems technology.
Check Companies and Services listings.
Setting up a Company's profile
Open Company menu in your Open Exchange profile.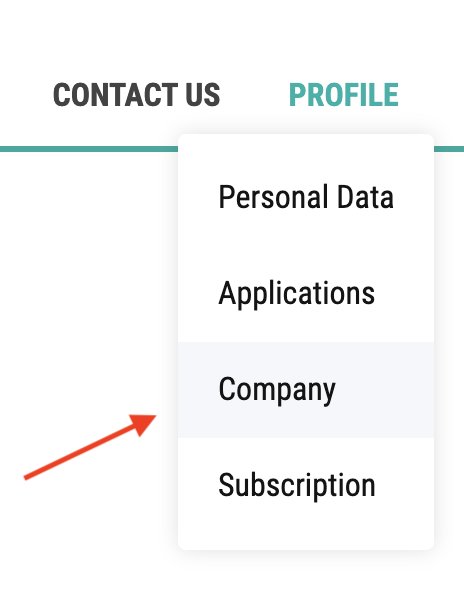 Click on Create Company button:
And feel the data for a company profile:
Then Save the profile and you'll get the draft Company profile.
Edit the profile until you like how it is presented. Open Edit menu to make changes:
Upload company's logo:
And send it for approval once you are good to publish the profile.
Once approved the Company's profile will be available in the Companies section of Open Exchange.
What's Next
Get your Company's Services and Solutions published. Manage Company's members.